Skip to Content
High-Quality Cosmetic Tooth Bonding in Spring Grove, PA
Even when the damage to your teeth is substantial, the team at Spring Grove Dental can help with cosmetic tooth bonding. We use our years of experience and state-of-the-art technology to provide you with cosmetic and restorative dentistry services. Bonding is an excellent solution for covering up and resolving unappealing areas of your smile. It also strengthens the structure of your teeth. We use this tooth-colored material to replace missing teeth and cover issues like discoloration, chips, cracks, and spacing irregularities. The bonds are constructed from a mixture of resin and glass, making for a strong and reliable material. Smile with confidence again with bonding solutions from Spring Grove Dental. Call today to book your appointment.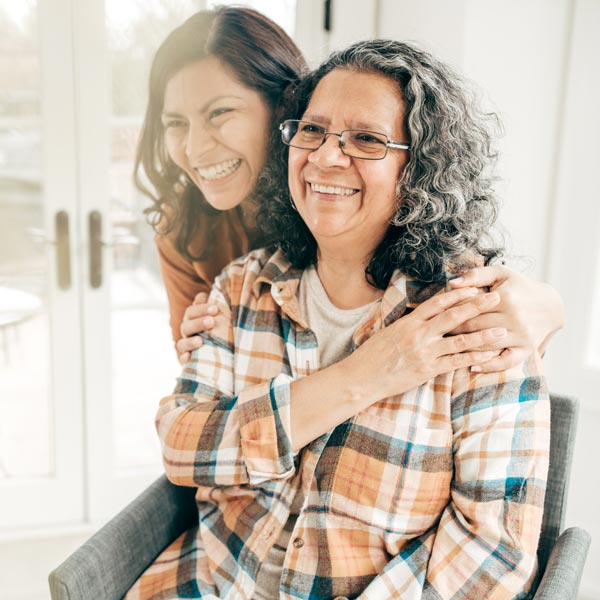 Benefits of Bonding
There are many benefits to cosmetic tooth bonding:
They're very popular as they're adaptive to each patient making them completely customizable for many patients
They come in numerous shades for customization
After we finish the bonding process, the bonds are undetectable
They don't require a dental lab to fabricate them like veneers, resulting in quicker turn times
Teenagers can benefit from them as bonding does not require waiting for the teeth to mature
Learn More About Bonding Today
We follow a strict set of practices and techniques for dental bonding. Each patient has a different and unique issue that we will deal with appropriately. The best part of dental bonding is that we can conduct the entire process in only one visit to our Spring Grove dental office! If you've been self-conscious about gaps or missing teeth in your smile and you're looking for a reliable fix, don't hesitate to give us a call and schedule an appointment. Reach out to our office by calling 717-225-5741 at your earliest convenience!