Skip to Content
What are Porcelain Veneers?
Porcelain veneers are thin but durable, shells of ceramic our dentists bond directly to the front surfaces of your teeth after a chip or crack occurs. They are the ideal choice for improving your smile and are a cost-effective solution when looking to restore your smile after an accident. Dr. Reigart, Dr. Kistler, and Dr. Popernack only use the highest quality porcelains to craft your veneers and ensure they get bonded with only the most advanced and proven materials available. Call Spring Grove Dental today to get your initial consultation scheduled, so we can see if porcelain veneers can help your smile today!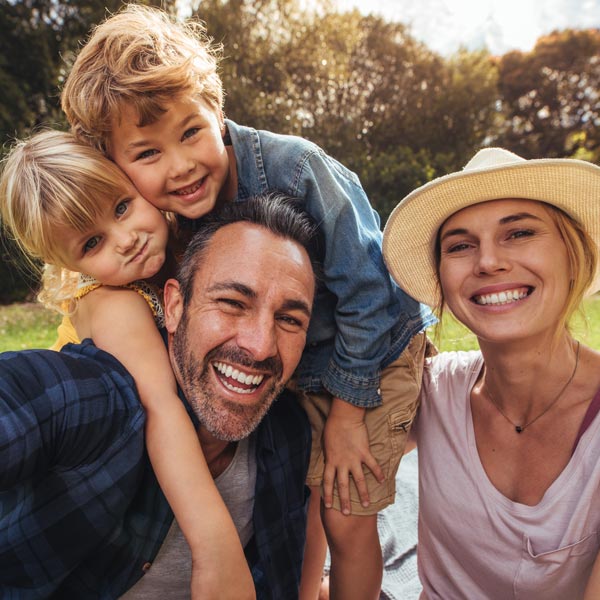 Benefits of Porcelain Veneers
Porcelain veneers have also become increasingly popular due to their simplicity and versatility. We can use this option to improve gaps in the teeth or help with discoloration. Below are some of the other benefits you'll appreciate about receiving your porcelain veneers:
Natural Looks
Our skilled dentists can match your existing color to make your porcelain veneers look as natural as possible. We can also help by whitening your smile due to discoloration with these veneers.
Stain Resistant
Not only are porcelain veneers durable, but they are also resistant to staining from most food, drinks, and smoking habits. You still need to care for them as you would your regular teeth if you want to maintain this benefit.
Maintenance
There is no special treatment required, other than the regular brushing and flossing you should be doing with your natural teeth. They will also need your six-month cleaning schedule at Spring Grove Dental.
Longevity
If you take good care of them by avoiding hard foods and get them cleaned regularly, your porcelain veneers can last 10 to 15 years before needing to be replaced.
Call Spring Grove Dental for Your Dental Health Needs
If you've been self-conscious about gaps or missing teeth in your smile and you're looking for a reliable fix, don't hesitate to give us a call and schedule an appointment. Reach out to our office by calling 717-225-5741 at your earliest convenience!