Skip to Content
Professional Dental Extractions in Spring Grove, PA
The team at Spring Grove Dental has years of experience dealing with all types of dental issues. Sometimes, extractions are necessary to preserve the rest of your teeth and prevent further pain. Additionally, if a tooth his infected due to the buildup of bacteria, we may need to extract the tooth to prevent the spread of infection. When the extraction is the appropriate treatment, you can feel at ease, knowing the experts at Spring Grove Dental have your best interests and comfort in mind. We deal with all types of oral conditions every day and are here to help you. We strive to carry out your tooth extraction in a caring and effective way to minimize pain or discomfort. While we will offer our recommendations throughout your regular appointments and checkups with us, if you're feeling pain or discomfort, don't hesitate to call our office to schedule an appointment.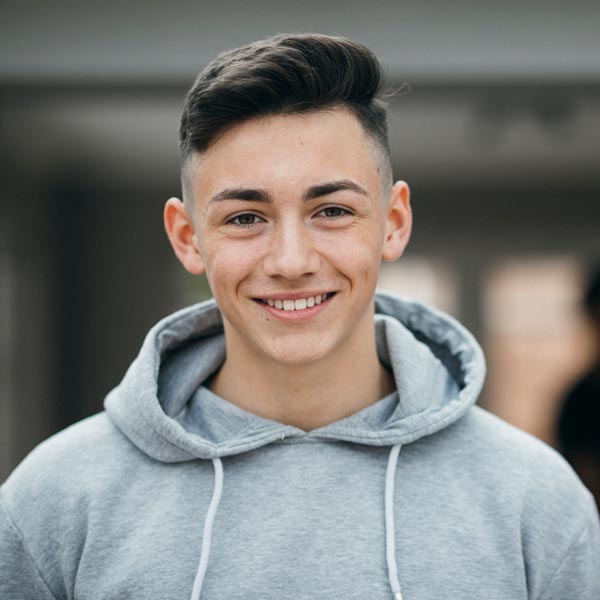 Do I Need a Tooth Extraction?
There are many different reasons why you may need a tooth extraction. Getting a tooth extracted can result from many causes, with the prevention of further damage playing a primary factor for most. At Spring Grove Dental, we will conduct an in-depth assertation of your oral health to determine better if an extraction is right for you. Of course, we prefer to do everything in our power to prevent the need for an extraction. But if negligence, infection, a crowded mouth, decay, periodontal disease, or trauma has caused the need for one, you're in good hands.
Call Today for the Caring Team at Spring Grove
The skilled and careful team at Spring Grove Dental is here for you. We apply local or general anesthesia for specific procedures. We know the situation dealing with an extraction, and do everything in our power to put you at ease. For quick relief from the pain and damage of a sudden dental injury or sickness, give us a call and schedule an appointment. Reach out to our office by calling 717-225-5741 at your earliest convenience!