Skip to Content
Dental Implant Restoration
Dental Implant Restoration in Spring Grove, PA
If you want to fix your smile with a permanent solution for missing teeth in Spring Grove, PA, our implant restoration procedure can be a perfect fit. We develop these dental implants to feel natural. They work and feel as reliably as your real teeth. They're the closest replacement you can get for your natural teeth. Dental implants immediately improve your health and appearance of your smile. After our team of experts installs them, you'll be able to speak, eat, and chew better, leading to a happier and healthier lifestyle. Gain your self-confidence back today by scheduling an appointment at Spring Grove Dental.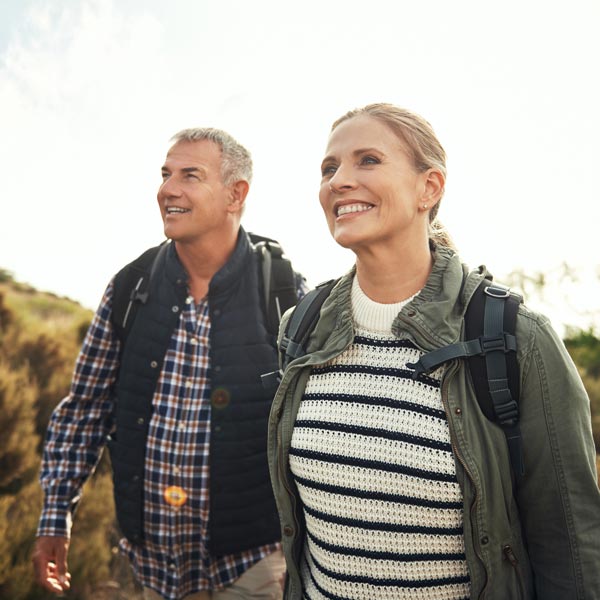 The Dental Implant Restoration Process
We start your dental implant restoration process by inserting titanium rods through your gums and into the jawbone to act as a secure anchor. You might find this step of the process unnerving, but the rods ensure your implants stay stable and functional for years. We can also utilize these posts to securely hold crowns, bridges, and full dentures, which is a typical use for implants. You'll go through a minor adjustment period following your implant installation, and they will begin to function and feel the same as your natural teeth. You'll then be able to use your implants like your natural teeth, chewing, and speaking effortlessly.
Enjoy a New Smile Today
Dental implants are a safe, reliable, and durable way to repair your smile. Since they permanently restore a patient's smile and confidence, they have become widely used by many different patients. You will be able to develop your speech after years of suffering from missing teeth or dealing with substandard replacement appliances. For expert dental care, give us a call and schedule an appointment. Reach out to our office by calling 717-225-5741 at your earliest convenience!