Skip to Content
Cleanings & Comprehensive Exam
Spring Grove Dental Provides Comprehensive Dental Exams
Preventative maintenance isn't something you should only schedule for your car or air conditioner. Your oral health relies on these dental services to help catch issues before they become more painful and more expensive. The team at Spring Grove Dental offers these exams to help find cavities, root canals, and more. Catching these early will help us create your personalized dental treatment plan and will keep costs down by not having to extract and replace your teeth. We recommend you get these scheduled every six months, but others may require more attention. Our team will go over these options after you schedule your initial consultation.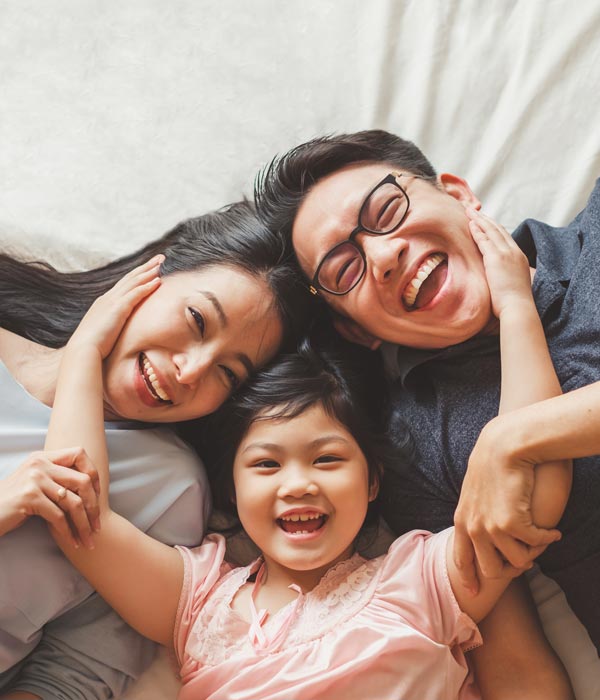 Benefits of Receiving Regular Teeth Cleanings
Regular teeth cleanings help our professional staff keep your teeth as clean as possible. Our dentists use specialized tools created to get where your toothbrush and dental floss cannot reach. We also use solutions to clean the outside of your teeth to help give you the whitest smile possible. Without these regular teeth cleanings, they can become stained easily by drinking wine or coffee or weakened by acidic fruits. Cleanings get included in your regular schedule comprehensive exams, but we can offer these dental services any time you may need them. Many patients also don't realize our dentists will take care of your gums in these cleanings as well. Periodontal diseases begin in the gums and can spread throughout your entire mouth, putting all your teeth in jeopardy. By examining your gums in the cleaning, we can spot periodontal disease quickly to help treat it and improve your overall oral health. We can also find out the cause of continual bad breath issues. It may require more assistance than brushing and flossing or a piece of gum.
Schedule Your Teeth Cleaning & Comprehensive Exams Today!
If you've noticed soreness, pain, or anything else, making your teeth and mouth uncomfortable, don't hesitate to give us a call and schedule an appointment. Reach out to our office by calling 717-225-5741 at your earliest convenience!