Skip to Content
Teeth Whitening Options in Spring Grove, PA
Feel more confident about your smile with teeth whitening services from Spring Grove Dental. We offer professional teeth whitening services that are much more effective than over-the-counter remedies sold in stores. We only use treatments that are proven effective at attacking the problem areas on the surface of your teeth. Our team uses our years of experience to find the right method that works for you. You may not know how much of a difference whiter teeth make on your personal image and self-confidence. Our dental practice is always welcoming new patients in the Spring Grove area. Call us today to schedule your appointment.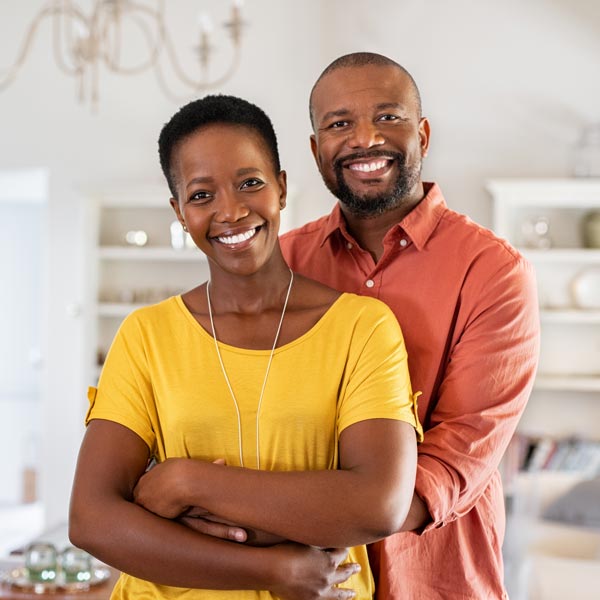 Why Should I Visit Spring Grove Dental for Teeth Whitening?
There are many reasons to trust the experts at Spring Grove Dental for teeth whitening services. While we always stress the importance of proper oral hygiene, sometimes a patient needs extra help for bright white teeth. Habits like smoking, frequently drinking coffee and red wine, and avoiding brushing and flossing can cause your teeth to yellow, requiring additional treatment to whiten them. Additionally, if you avoid going to the dentist for regular cleanings, you're further at risk for discolored teeth. Our team will find the best course of action for you and your smile and help you get back your self-confidence. Our methods are highly effective, safe, and long-lasting. Instead of ineffective over-the-counter options for short-term solutions, professional teeth whitening kits produce real results you can see!
Contact Us Today for your Appointment
Spring Grove Dental is here to help you gain back some of your self-confidence. Our teeth whitening procedures are quick and easy for you with zero downtime. We can even conduct them during your regularly-scheduled cleanings. If you've been self-conscious about gaps or missing teeth in your smile and you're looking for a reliable fix, don't hesitate to give us a call and schedule an appointment. Reach out to our office by calling 717-225-5741 at your earliest convenience!